Every project goes through a series of steps to insure the best end result and keep us on the same page along the way.


Each project begins with a thorough discussion of your business, competition, audience and goals. Everything we need to visualize possibilities and communicate your message the right way. A set of objectives and clearly defined project scope is established so everyone's expectations are the same.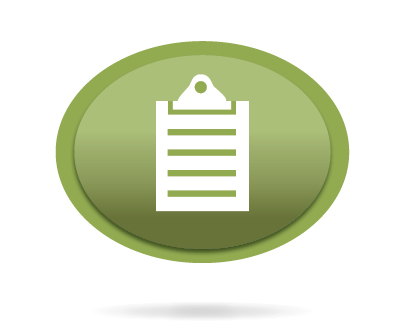 With a project plan in place, you'll know what to anticipate, and when your time may be needed. If required, a specialty writer, photographer, or developer can be brought in and directed in order to meet your specific goals.
Imagination, words, images and technology come together to meet the established goals. Ideas are presented and reviewed, and a clear direction is established. Subsequent steps are determined and completed.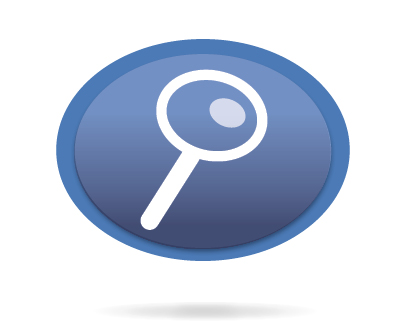 This is when we make sure everything is the best it can be. All of the details are discussed, completed, tweaked, and double-checked in order to receive your approval.
Whether for print or screen, I will oversee logistics to make sure that all your expectations are realized. You can relax knowing that the details are taken care of. And please… give me feedback. I want to know that you are completely happy.
All the pieces that go into it.
Many elements make up the total picture for your marketing communications: Custom photography or video, specialized technical expertise, social media, to name a few. We can tap into my network of talented colleagues to join our process if needed.
Pricing
Every project and each client's needs are different. The best way to give you an accurate quote is by having a conversation about it. I'm just a call away.