Strategic branding and visual designs that work.
"Visual Insights becomes invested in your success.
Their director, Anna, works with you and digs deep to understand your market and know your strengths. She then translates your words into the perfect portrayal of your business."
-Marcia Asdal, Owner, Raritan Inn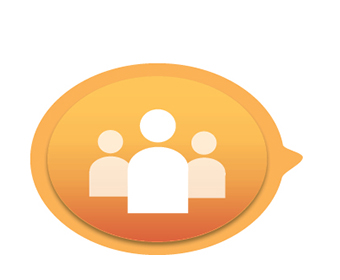 A series of consultations will reveal what makes your business stand out from your competitors, and how that sits in your audience's minds, bringing purpose to content and design.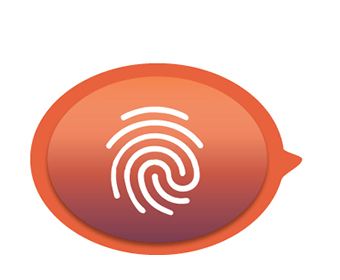 Based on the character and personality derived from brand positioning, we can develop visual elements that identify and distinguish your brand in your customers' minds.
We'll gather needed information to provide content that reflects your brand positioning and answers your audience's needs. All structured for optimal functionality on website or printed piece.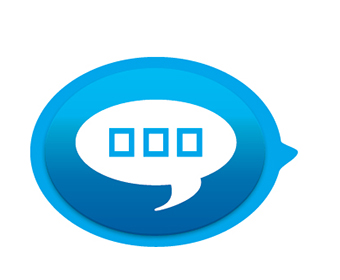 Websites, print, logos, visuals. We design and create what you need to get your message out there… branded and visually organized so your audience clearly understands the message.
logos
websites
business cards
info-graphics
presentations
advertisements
brochures
direct mail
publications
event invitations
handouts
instruction guides
C U S T O M I Z E D S O L U T I O N S
Each client's needs are unique. To talk about your projects or just get an idea of what's possible, please contact us.